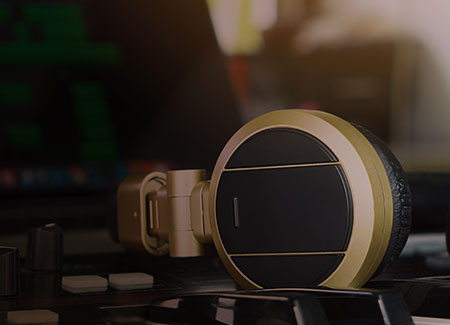 All our students get their own recordings online and on CD.
LEARN MORE ›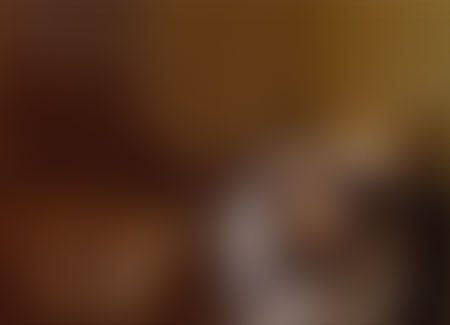 Students are classically trained, but also learn jazz, pop, Broadway and even write their own music.
LEARN MORE ›

"Ever since I started writing my own little piano pieces in the 7th grade, this studio has allowed me to explore my own voice and perform pieces for other students. I can't thank Mr. Nazzaro and the crew enough for helping me really see how important music is in my life."~ FRASER W.

"Playing piano has not only become one of my passions, but it has also allowed me to step back from school, athletics, and homework to enjoy something that is both relaxing and cathartic." ~ MEGAN S.

"Studying at the studio has helped sculpt me both into the musician and person I am today. It was here where I discovered my true passion for music, which then opened numerous doors for me from there on out." ~ BRYNNE B.